Category: Vocabulary
---
16th March, 2014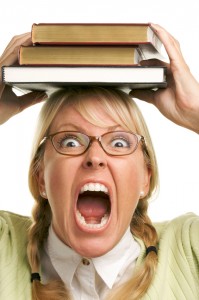 Feeling frustrated with your exam preparation? Don't know where to start?
I teach a lot of students preparing for exams and some of them get stuck in test-test-test mode, rather than doing tasks and activities that actually help them improve. They lose time searching for exam materials and feel like they're getting nowhere! There are a lot of online resources out there in cyberspace, but it can be a challenge to sort out the good from the bad. And the free ones from those that that cost an arm and a leg!
Read more »
---
4th January, 2014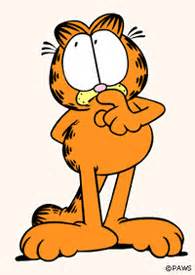 There are more words in English than we can ever use or remember. Even in our own language, when we read, we often meet words we don't know. Look back at a text you have read recently.
Quickly underline two words you don't know then stop.
How could you discover the meaning of those new words?
Read more »