Why choose me?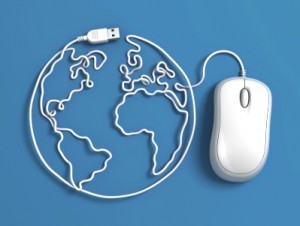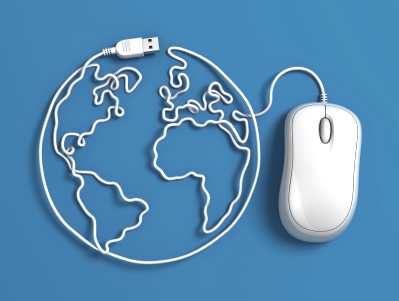 All English teachers are NOT created equal… Learn English with someone who really cares!
I'll care about your goals, your progress and you as a person. Tell me why you want to improve your English and I'll do my best to get you there with professional Skype lessons, advice and support. I'm passionate about teaching and about the English language itself.  What's more, meeting people from other cultures never ceases to fascinate me. I travelled a lot in the past, but these days I do most of it via the internet – I'm an armchair traveller! Tell me about your part of the world, and let me help you learn to love English like I do!
Plus I have the expertise to maximize your English learning!
Get lots of practice speaking English on Skype while you work on your grammar, vocabulary, writing,
pronunciation or fluency. And anything else you want to target.
If you're doing TOEFL, IELTS, TOEIC or Cambridge exams, I'm an expert at guiding and supporting learners with English exam preparation and will push you to develop both your weaknesses and your strengths. This will increase your chances of getting a better score.
Save yourself money and time and try Skype English lessons – all from the comfort of your own home. What could be easier?
Let's get started – sign up for a free trial lesson. The world is our classroom!
Click here to see my English teaching qualifications.
Click here to see what my students say about me.
I've met taught learners from so many parts of the globe! 45 different countries, so far…
Is your nationality here?